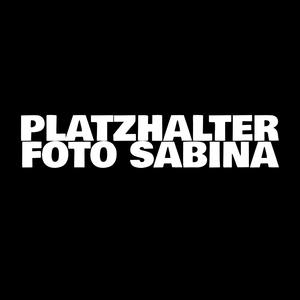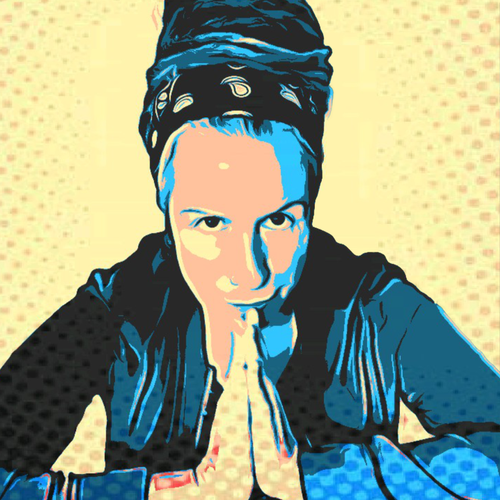 THE VOICE
SABINA THOMPSON
Sabina Thompson is indeed a spirited artist and the voice and soul of Dub Tribe Rising. The vibrant combination of her unique soulful voice and her passion for music enrich and complete song by song. When it comes to songwriting her lyrics come deep from the heart to deliver messages,  stories and feelings.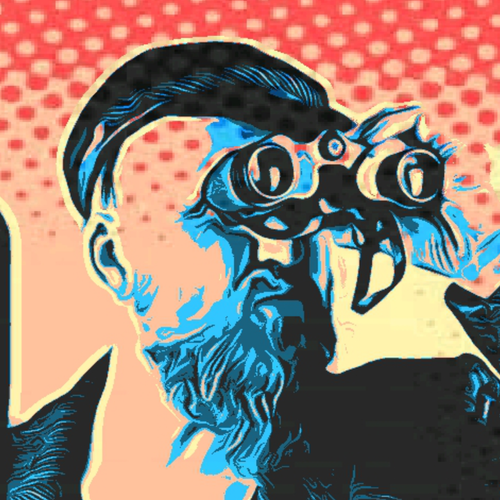 THE PRODUCER
MONSIEUR KNABBERDUB
Monsieur Knabberdub is the Engine and Heart of DUB TRIBE RISING. He lives in his studio up in the mountains  where he produces intuitiv close to 24/7. Instrumentals, Videos, Grafics, Social Media Stuff, Bookings. You´ll find him in the wood, diving deep, getting inspirations, connenct with the nature surroundings our making new sound collages in his studio. He is  the founder of LOG A FIRE RECORDS and DUBAWEAR.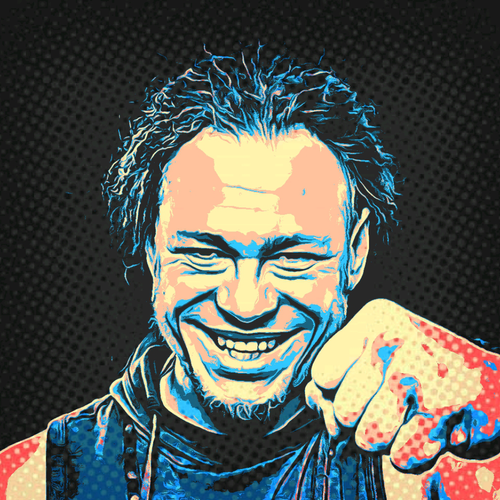 THE SYNCOPATH
THE 'NOTORIOUS' SARTORIUS
Mr. Sartorius is responsible for the beats and grooves on stage - his neverending rythm ideas also made it directly into the studio productions. Rumor has it that if the metronome and him don't fit - the metronome is definitly broken. True story.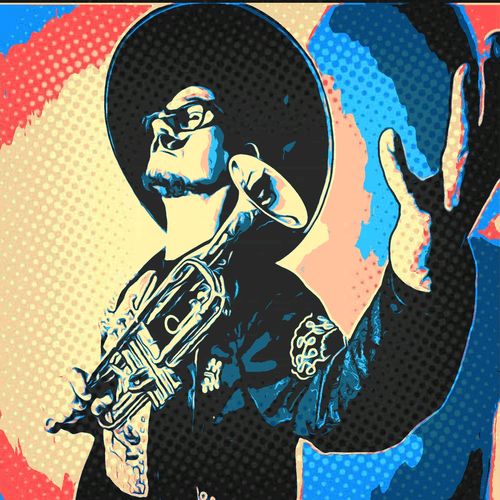 THE TEACHER
EL SCHWALLIATSCHI
His royal tightness on brass. A harmony alchemist. The flag holder of all these wonderful rootical knowledges and traditions.